LSF provides support to registered disabled persons who are actively seeking employment or are already in employment and require support to retain or change their role.
As per LN 156 of 1995, individuals can apply to be part of this register by calling at our offices on 2220 1761. Disabled persons eligible include (but not limited to) individuals with:
Intellectual Disability
Physical Disability
Sensory Impairment
Mental Health Difficulties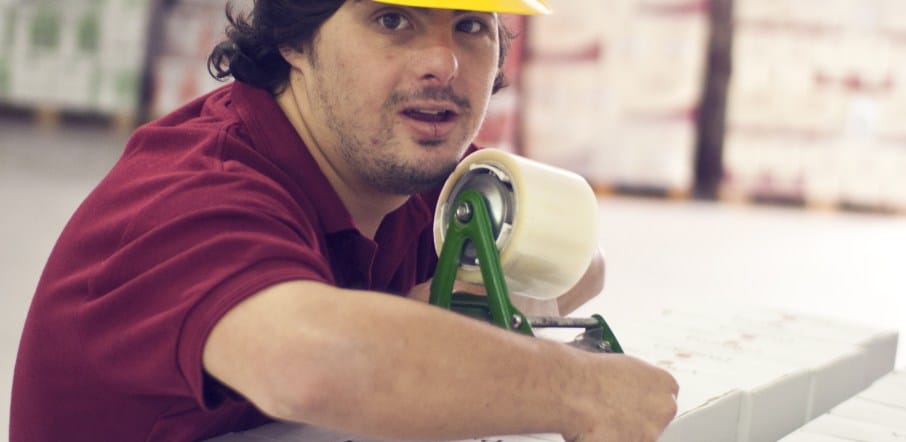 Upon application the client is guided through the registration process and assessments by a Placement Medical Officer and the JobsPlus Occupational Therapist to assess the employability within the context of the disability.
Following this assessment, The Profiling and Guidance Executive at the Lino Spiteri Foundation will meet the person with a disability, start the employment registration and create an action plan based on their skills, interests and relevant potential for employment. When a match is created, The PG executive will refer the individual to vacancies that match the individual's strengths and experiences pertaining to the role.
Support is provided throughout the process of employment from the interviewing process through to induction at which point the support of a Job Coach can then be introduced, either hands-on at the place of work or off-site support to the individual.