Headstart Programme
Headstart is a 6-month programme offered by the Lino Spiteri Foundation with the scope of increasing work prospects within the labour market.
The aim of the programme is to assist individuals in enhancing their competences related to employment. It simulates a work setting and is structured in a manner that helps individuals to:
Improve relationships and social skills
Perform tasks related to the specific programme
Understand work-related skills and procedures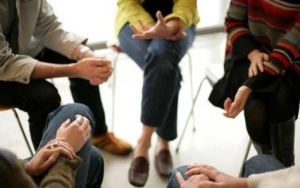 Participants are assisted by a job coach throughout the whole experience in order to support them in acquiring their personal objectives. Support is also provided by quality job coaches to ensure that the expected targets and quality of production are reached. During this programme, employment opportunities are also explored according to the individual's abilities and interests. A support stipend is awarded to successful candidates during their duration of the programme.